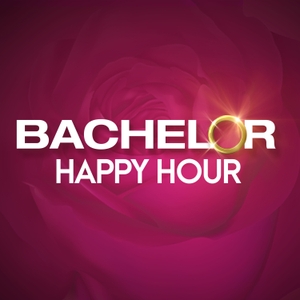 JoJo Fletcher joins Rachel and Becca to discuss her short stint filling in for Chris Harrison during the upcoming season of "The Bachelorette," and reveals why it wasn't as easy as it looks. Also, JoJo shares what it was like watching her season back with Jordan during "The Bachelor: The Greatest Seasons—Ever." 
Plus, she offers some great advice on purchasing your first home! 
Don't forget to rate and subscribe so you never miss an episode. 
Thanks to our sponsors: 
Coors Seltzer: CoorsSeltzer.com 
Purple: Purple.com/bachelor10 promo code bachelor10 
Best Fiends: Download on the Apple App Store or Google Play 
See Privacy Policy at https://art19.com/privacy and California Privacy Notice at https://art19.com/privacy#do-not-sell-my-info.