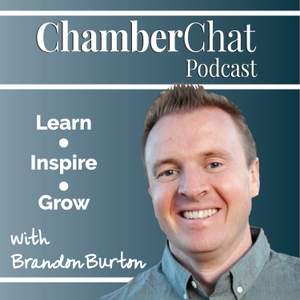 Chris Romer of the Vail Valley Partnership shares how to successfully create member needed programs driven by data.
Show notes are at: chamberchatpodcast.com/episode21
Please support check out our sponsors. Both of the sponsors for this podcast provide value to your Chamber at no cost and can even add to your non-dues revenue.
Community Matters, Inc. for your next Chamber publication: chamberchatpodcast.com/cmi
Swypit for your credit card processing affinity program: chamberchatpodcast.com/cc