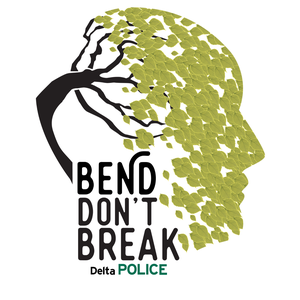 Fort McMurray Fire Chief Darby Allen's story of resiliency and leadership.
02.28.2019 - By Bend Don't Break
Darby Allen is perhaps best known because of the fire that swept through Fort McMurray in May of 2016. The fire was 1.5 million acres and Darby and his team had to evacuate the entire town (of around 90 thousand people) — and miraculously, there were no injuries or fatalities.