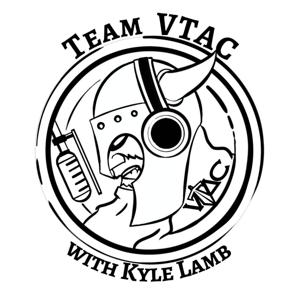 Episode 81 Frank DeSomma from Patriot Ordnance Factory, Harry Fleming from Cinco Canyon Ranch, and Don Alexander, former 5th Group Special Forces Warrant.
04.19.2020 - By Team VTAC with Kyle Lamb
Frank DeSomma from POF and Harry Fleming invited me to shoot some new blasters and hunt some critters in Texas. We had a blast. It's an honor to sit down and visit with these great men as well as my old buddy from 5th Group, Special Forces soldier Don Alexander. God Bless America!!