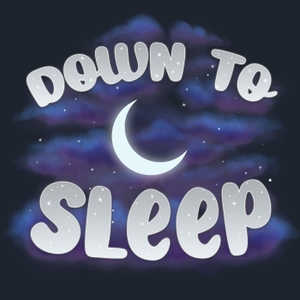 A reading of Frankenstein by Mary Shelley to help you fall asleep New readings every Monday.
Support the podcast on Patreon to get longer episodes and a weekly bonus episode (continued readings of Alice in Wonderland, The Wonderful Wizard of Oz and more!)
 
Patreon: https://www.patreon.com/downtosleep
 
Happy sleeping!
Down To Sleep is a podcast to fall asleep to. Turn on & drift off. If you need help sleeping or just want to relax listening to classic tales as bedtime stories. Come gently nod off to sleep with me, a new episode every Monday. You can listen on Spotify, Google, Apple, most podcast apps. Go to DownToSleepPodcast.com for more.