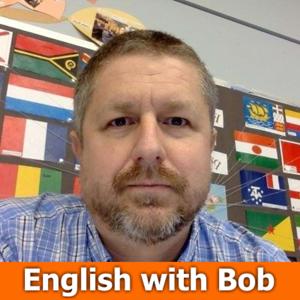 Have you learned English words and phrases about moving? People move all the time. They move for work, they move for school, and sometimes they move just because they want to live somewhere else. As an English learner, it's a good idea to learn some English words and phrases to talk about moving.
In this free English class you'll learn words and phrases like: to move in, to move out, to go through, to declutter, to load, to get settled, to downsize, and many more!
Remember that this is much more than a simple vocabulary lesson. I'll also be using a lot of phrases as I talk about each word, and these are quite valuable for you as an English learner as well.
I hope you enjoy this English lesson about moving!
Note: This is the audio portion of a Youtube English lesson which you can watch right here: https://www.youtube.com/watch?v=upwESr_cex4 or find by searching Youtube for, "Bob the Canadian Moving"
Support the show (https://www.patreon.com/bobthecanadian)