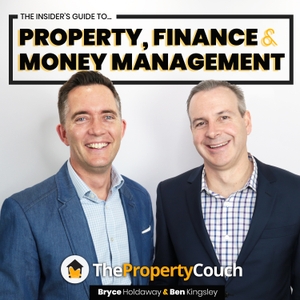 Free Webinar | How to Master the Property Investment Formula that Works in ANY Market?
05.07.2019 - By The Property Couch

Folks, it's no surprise that our Four Pillars of Mastery is the most downloaded episodes.
[Register for webinar here: https://thepropertycouch.com.au/webinar]
What's surprising though.. is we have yet to unpack the fundamental essence of each of these pillars in our previous webinars!!