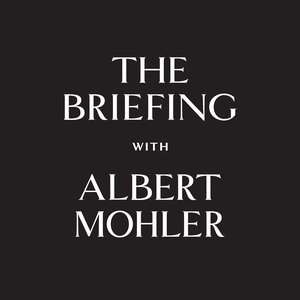 New Research Confirms That Atheists and Agnostics Tend to Know More about Religion Than Other Unbelievers, But Why?
In an Increasingly Secular America, Why Are Few Politicians Willing to Identify as Atheist?
Pete Buttigieg and His Faith Campaign: What it Means, and What it Doesn't
The post
Friday, August 23, 2019
appeared first on
AlbertMohler.com.