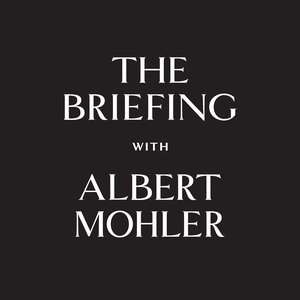 The End of the Boy Scouts? The Rise and Fall of an Iconic American Movement
The Civilizational Challenge of Raising Boys to Be Men: Can America Still Meet This Test?
Gender Absurdity in British Schools: The Logic of the Gender Revolution Can't Hold Up
First "Gay" Penguins, But Now "Genderless" Penguins Too? Doesn't the Very Existence of Penguins Refute That Claim?
The post
Friday, September 13, 2019
appeared first on
AlbertMohler.com.