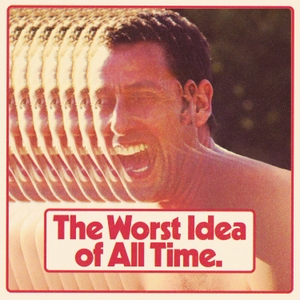 Tim and Guy have released this episode toooooo late for their country's cannabis referendum but recorded just in time for a neighbour's chainsaw! Timbo's household got a new dog, Tui. After school programmes with limited DVD collections, documentaries on video game designers and Reddit users abound in this glorious zone for friends. Mates. Pals. You lot.
SUPPORT US ON OUR PATREON (patreon.com/TWIOAT)
JOIN US ON FACEBOOK: (facebook.com/WorstIdeaOfAllTime)
VISIT THE LITTLE EMPIRE PODCAST NETWORK: (littleempirepodcasts.com)
MUSIC CREDIT: Tender Moonlight (facebook.com/TenderMoonlight)
ART CREDIT: Tomas Cottle (sick-days.com)
 See acast.com/privacy for privacy and opt-out information.