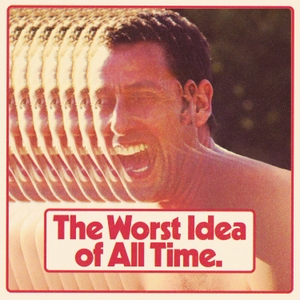 Our friend Maureen is trying to get the fellaz on #TaskmasterNZ, we've got a hot new theme song and the podcast feed is an absolute nightmare on iTunes (and everywhere probably). Someone's trying to hit Tim and Guy up for either drugs or a job in NZ and either way, they're here to help!
SUPPORT US ON PATREON: (patreon.com/TWIOAT)
JOIN US ON FACEBOOK: (facebook.com/WorstIdeaOfAllTime)
VISIT THE LITTLE EMPIRE PODCAST NETWORK: (littleempirepodcasts.com)
MUSIC CREDIT: Tender Moonlight (facebook.com/TenderMoonlight)
ART CREDIT: Tomas Cottle (sick-days.com)
 See acast.com/privacy for privacy and opt-out information.