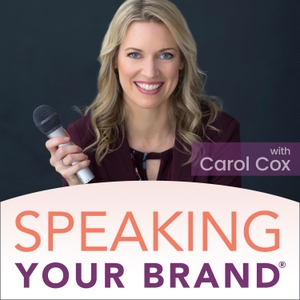 We've been talking about thought leadership for the past few episodes - what it means to be a thought leader, what thought leaders have in common, and the importance of having a container/project for your message.
My guest Elayne Fluker has done exactly that - even though she didn't start out with that plan in mind.
It evolved as she paid attention to what she needed and what she was hearing from her audience and community.