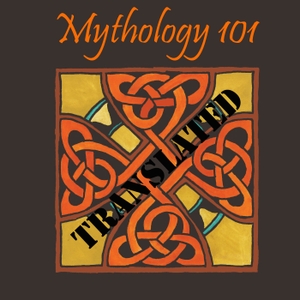 As we wrap up the discusion on Medea and Jason we talk about Child Murder.  A lot. We discuss the options of Jason's death and I finally explain why I hate this guy so hard. 
Also this episode as a snippet from Extra Credit 11 about the orginal audience of The Medea.
Reasons we are explict: Child Murder (A Ton Of It), Just All Around Different Types Of Grizzly Death, Dragons, Bad Shelving
Refrence Episodes:
038 – Oh Yeah, You Guys Exist!