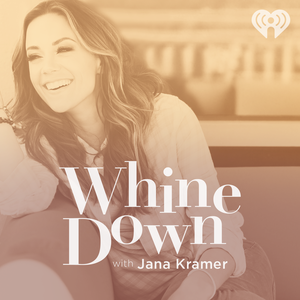 We're getting closer to baby #2 for Jana and Mike, so they're working out all the decisions they have to make before the big day. Like how to get to the hospital, emergency C-Sections, midwives and at-home births and literally everything else. If you're a parent or expect to be one, you need to listen to this!
Then Jana reveals what really goes on during their couples therapy sessions, and plays with the idea of doing a LIVE therapy talk. 
And we've got a new challenge for all the wives out there!
Learn more about your ad-choices at https://news.iheart.com/podcast-advertisers