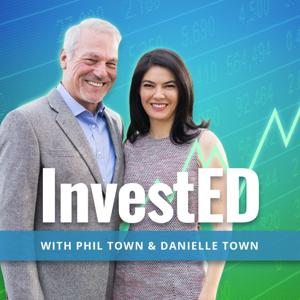 Physical commodities are investments that you physically own, such as gold, silver, natural gas, and oil. 
A commodity stock has several key attributes:
 
Its products compete primarily on price, but it is not a low-price competitor.
Its products are the same as another company's products.
It has no brand identification. 
It can't raise its prices with inflation or increasing costs.  
Let's take gold for example. The practice of investing in gold goes way back, but that doesn't necessarily mean it's a great investment. Gold's price is based on scarcity and fear, which can be impacted by political actions or environmental changes. 
If you are investing in gold, be aware that your protection against a price drop, your moat, is based on external factors so the price can fluctuate a lot, and quickly. The price tends to go up when scarcity and fear are abundant and down when gold is widely available and fear is abated.
If you think the world is going to be a more fearful place in the future, then gold could be a good investment for you. But this isn't the case for everyone. 
In this vault episode of the InvestED podcast, Phil and Danielle delve further into commodities and discuss what sets them apart from other types of investments.
If you want to learn more about how to pick the right investments for you and your lifestyle, check out this guide where Phil explains these principles more in-depth: https://bit.ly/3CGUQkf
Topics discussed in this episode:
Valuation methods of investing
Types of investments
How to pick stocks
Commodity stocks
 
 
 
Learn more about your ad choices. Visit megaphone.fm/adchoices