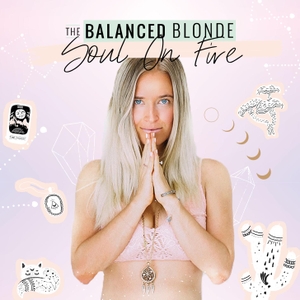 Ep 167 ft. Anthony William: The Medical Medium on Healing Chronic Illness, Autoimmune Conditions, Lyme, Celery Juice & More!
01.29.2020 - By The Balanced Blonde // Soul On Fire
Anthony William, the Medical Medium, first heard the spirit of Compassion when he was very young. He is the founder of the global celery juice movement, a New York Times bestseller, and he's been helping people heal from chronic illness for over 35 years.