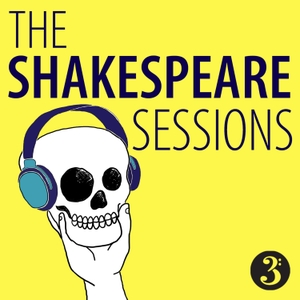 Rebellion is brewing in Britain.
King Henry must reunite his country but how when even his own family is divided?
As Henry's rule is threatened his son Hal appears unconcerned, wasting his time in the company of the comically corrupt Falstaff and common thieves, apparently more interested in play than the politics of state. Yet what kind of leadership is needed to unite the country might well be found in the taverns of Eastcheap as within the Palace of Westminster.
King Henry ..... Iain Glen
Falstaff ..... Toby Jones
Hal ..... Luke Thompson
Hotspur ..... Tom Glynn-Carney
Worcester .....Mark Bonnar
Lady Percy .....Natalie Simpson
Glendower ..... Steffan Rhodri
Lady Mortimer ..... Bettrys Jones
Westmoreland ..... Roger Ringrose
Northumberland/Douglas ..... John Dougall
Bardolph/ Sir Walter Blunt ..... John Lightbody
Peto/Sherriff/Vernon ..... Sargon Yelda
John/Mortimer ..... Chris Lew Kum Hoi
Poins/Messenger ..... Hasan Dixon
Mistress Quickly ..... Elizabeth Counsell
Written by William Shakespeare
Music composed by John Nicholls.
Adapted and directed by Sally Avens.