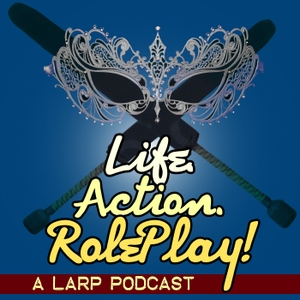 The first episode we posted here on Life. Action. RolePlay! wasn't actually the first that Cyn and I recorded.
We had another podcast that we recorded earlier which is our very first one. After listening to it, I decided that it wasn't... quite right to start off this Podcast. 
So Cyn and our friend, Nox, suggested I take our first podcast and react to it to see how bad it was and react to it.
It involved a lot of mimosas. You can hear the pour of champagne in the middle of the recording.
Let's take a trip down memory lane as we listen to, and I comment on, that very first recording for this show.