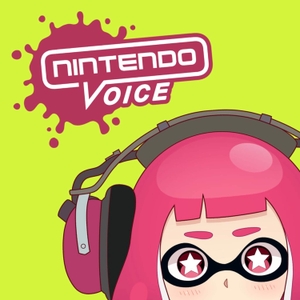 Hello all and welcome to the final episode of Nintendo Voice.
On this episode the full crew unites with Lewis Pugh, Harrison Milfeld Colin Crompton and Holly Fellmeth.
Lets go out with a bang, we have our 2019 Voice-y game awards to hand out.
The latest Nintendo Direct including the reveal of Super Mario Maker 2 and Link's Awakening, news to discuss.
And we also have some great listener questions and kind words to read at the end of the show.
Thank you everyone for being apart of Nintendo Voice, you can still reach us over at
Email: hello@nintendovoice.com
Twitter: @NintendoVoice
Music used in this episode is the Nintendo Voice theme created by Perry Burkum @PBurkum
And once again, Thanks for listening and this has been Nintendo Voice :) - Lewis Pugh