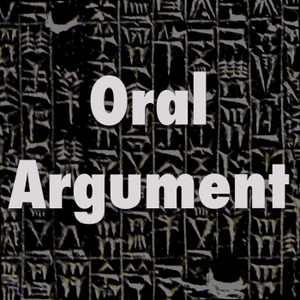 Steve Vladeck rejoins us on ... lots of things. Christian returns from a conference abroad, french fries, standing, Iceland, patents and trial by battle, Trump, pronunciation in the Supreme Court and in various American cities, thunder. And then, (at 26:41 if you want to skip to the more serious part) a Dalmazzi update and general speculation about the authorship of pending cases and what's going on in the building. Will the big cases this term - travel ban, redistricting - fizzle like Masterpiece? Are there lessons or opportunities for reform of the Court's jurisdiction, procedures, and politics (46:21)? Then we discuss the new DOJ guidance on asylum, released while we were recording, and the immigration and general political crisis we now face (1:10:42).
This show's links:
Steve Vladeck's faculty profile and academic writing
The National Security Law Podcast
Special Guest: Steve Vladeck.