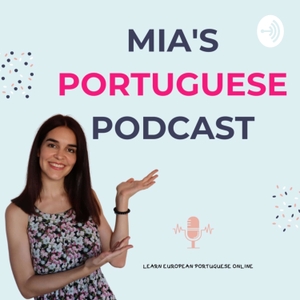 Neste episódio vemos o Gaspar e a Madalena a desiludirem-se com o que veem. O que será que é? Descubram agora =)
In this episode we see Gaspar and Madalena getting disappointed with what they see. What do you think it is? Find out now =)
If you want to access the transcript of this story, please go here:
https://learn-european-portuguese-online.teachable.com/p/ebook-gaspar-e-o-planeta-azul
Have fun learning Portuguese!
Mia.