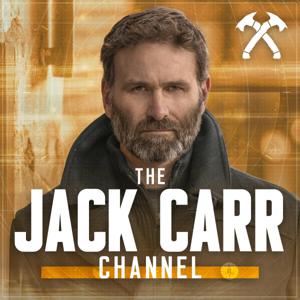 Today's guest on this bonus episode of the DANGER CLOSE Podcast is Gavy Friedson. 
Gavy is a former Israeli infantry soldier and IDF Spokesperson who now works with an organization called United Hatzalah of Israel. Their mission is to provide immediate medical assistance using a GPS linked app through a network of volunteer medics riding specially equipped motorcycles capable of getting to the site of an emergency much faster than a traditional ambulance. Their response time is less than three minutes across Israel and 90 seconds in metropolitan areas.
Today, Gavy serves as the Director of International Emergency Management and Global Ambassador for United Hatzalah of Israel, and he previously served in the elite Nahal Infantry Brigade of the Israel Defence Force.
Presented by SIG Sauer.