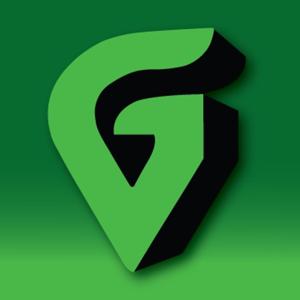 GeekVerse Podcast
By GeekVerse Geek TV Movies Spoilers Review Trailer Marvel MCU DC DCU Xbox PlayStation PS5 Star Wars Ant-Man Quantumania Last Of ...
What's GeekVerse Podcast about?
Providing entertaining in depth episodes covering Marvel, Star Wars, DC, Video Games & More! Join these friends & fans of all things Geek for weekly episodes!