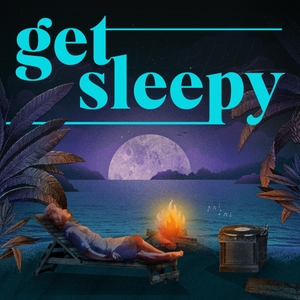 Get Sleepy: Sleep meditation and stories
By Slumber Studios
What's Get Sleepy: Sleep meditation and stories about?
Get Sleepy is the story telling podcast that puts you to sleep. Twice weekly, listen to a relaxing story designed to help you relax and quiet your mind.
Our stories include ASMR, calming nature sounds, and meditation to create the most effective sleep podcast ever.