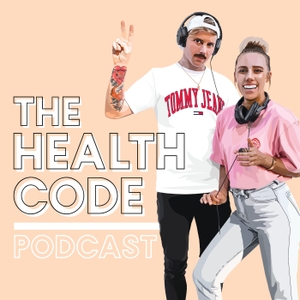 Getting Back on Track, Making Progress & Overcoming Plateaus
06.16.2019 - By The Health Code
Whether you're striving for a certain physic, fitness goal, healthy mindset, routine, career milestone or relationship status, it's fair to say you've experienced one of the three phases: Getting back on track, making progress or experiencing a plateau.
This week we talk about our own experiences in overcoming the dreaded plateau, finding new motivation and how to keep the progress flowing.
Keeping it real and raw this week with some self reflection and tips to reach your goals!