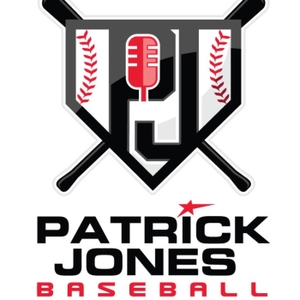 How do you go about getting recruited to play college baseball? What camps or showcases should you be going to? In this episode I talk about how to evaluate yourself as a baseball player in the recruiting process and then how to go about promoting yourself the RIGHT way.
Evaluating yourself.  Do you love playing baseball? Are you thinking about how to get better everyday?
What are your grades like?  What do you want to do with Baseball? Play in MLB, Play in College? Power 5? Good education, etc. Be honest with where you're at. 
            How old are you? (2022, 2023, 2024, 2025)  What level of Baseball are you currently playing?  ·      One of the top organizations in the country?  ·      Competing against high level competition? ·      Are you dominating? 
Position player -       Do you have power?  -       Patience at the plate? BB/K   -       Speed? (Baserunning?) -       Moving on each pitch,  -       Arm? -       Glove?  -       How do you handle failure in big moment? -       Good Teammate
 Pitcher -       Velocity  -       Projectible  -       Command  -       2/3rd pitch that you can throw for strike  -       Body language when you don't get a good call. 
If you don't have a big enough engine, ie you are lacking strength (velocity, power, arm strength might be best to spend the summer working on those things vs. traveling the country playing in games.  Promoting yourself ·      Emailing college coaches directly.  -       Make a personalized video to that coach (Xan Barksdale's idea)  
-       Tagging college coaches on social media  ·      Maybe 1 or 2 that you're really interested in
-       Showcases  ·      PBR/Perfect Game 
-       Camps ·      Can be a good thing if you're really interested in the school.  See acast.com/privacy for privacy and opt-out information.