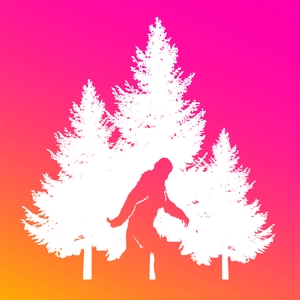 Jack learns an important lesson by almost getting scammed by online f*ckery. Alec makes him feel better by explaining the meaning of life. We also complain about the workplace...again.
Follow us on Instagram!
Follow us on Twitter!
Follow us on Facebook!
Love the show? Leave us a review on Itunes/Apple podcasts or wherever you listen!