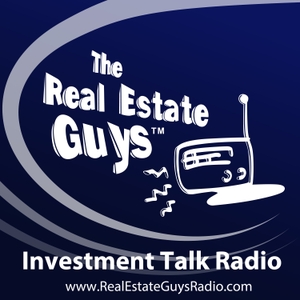 Building your passive income and equity through real estate is a process of growth, plateaus and breakthroughs.
In this edifying episode, we discuss getting started, getting stuck, and what it takes to get to the next level ... whatever that is for you.
So tune in and find out what it takes to take your real estate investing to the next level.
Free newsletter at RealEstateGuysRadio.com
Follow on Facebook.com/TheRealEstateGuys