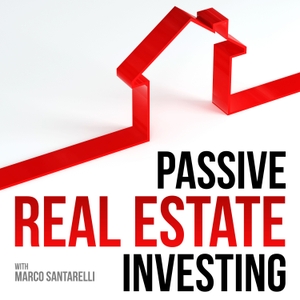 This is the episode where we let the "cat out of the bag" to announce our NEW mortgage loan division: Norada Real Estate Funding.
 
Our new lending company introduces mortgage products that allow you to purchase more investment properties with a virtually unlimited number of mortgage loans.  Enjoy this episode to learn more!
 
 
 
Click Here for the Show Notes
Get a New Business Formation for as Little As $0
Download your FREE copy of The Ultimate Guide to Passive Real Estate Investing.
IF YOU LIKE THIS PODCAST we would love it if you would go to iTunes and Subscribe, Rate & Review our podcast.
Thank you!