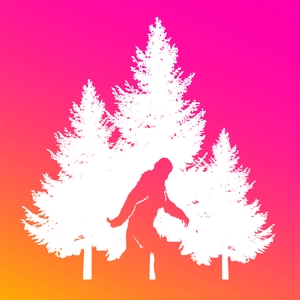 Welcome back everybody! On this week's episode of Time Traveling Bigfoot we go back in time to our high school days. Warning, man on ghost tom foolery is explicitly described as well as really dope senior pranks. Lets get wild!  
Follow us on Instagram!
Follow us on Twitter!
Follow us on Facebook!
Love the show? Leave us a review on Itunes/Apple podcasts or wherever you listen!