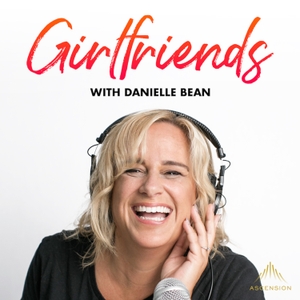 Girlfriends (A Podcast for Catholic Women)
By Ascension Catholic Faith Formation
What's Girlfriends (A Podcast for Catholic Women) about?
Girlfriends connects with women about the things that really matter: faith and family, work and relationships. As a writer, speaker, wife and mom, host Danielle Bean (DanielleBean.com) is a voice of encouragement, humor, and practical support for women in all walks of life.
Danielle interviews a new guest each week and takes on topics that include fitness, time management, work, emotional health, homemaking, motherhood, marriage, parenting, and practical spirituality.
It is in knowing our worth as women that we find joy in family living. Connect with Girlfriends to know your worth and find your joy!