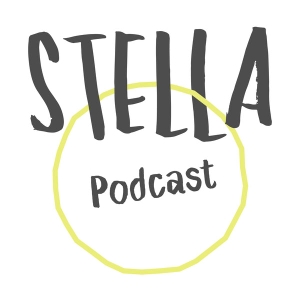 Girls Write Up 2017: The Personal Is Political
06.23.2017 - By Stella Podcast
When a lack of political voice leads to disempowerment, disengagement and disadvantage, personal voices speak up.
This episode features a panel from Girls Write Up 2017 in Melbourne called The Personal Is Political.
In this panel, YA and children's author Rebecca Lim, disability and LGBTQ rights advocate and writer Jax Jacki Brown, and writer and activist Nayuka Gorrie offer personal testimony on the politics that affect them. With host Karen Pickering, the panel discuss 'own voices' in fiction, connecting structural disadvantage with personal experience, and using humour and anger as a political tools.
Girls Write Up is  a daylong festival from the Stella Schools Program for teens aged 12–18 that teaches empowerment through writing and sharing stories.
Stella acknowledges the Wurundjeri people of the Kulin Nation as the traditional custodians of the land on which this podcast was made. We extend our respects to their elders past and present and to the sovereign Indigenous owners of the land wherever this podcast may reach.
The Stella Podcast's theme music is by Geryon – you can find them on Facebook or Soundcloud.