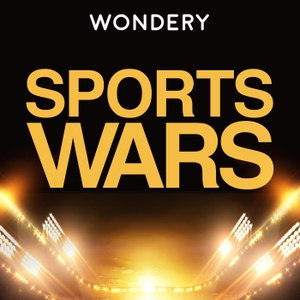 Globetrotters vs. The World | A Legacy for Sale | 5
08.26.2020 - By Sports Wars
The Globetrotters become a corporate hot potato. They're sold and resold, with little concern for the team's pioneering heritage. But that changes when an ex-player steps in. He has deep pockets—and a big plan to restore the Globetrotters' legacy.
Support us by supporting our sponsors!
SimpliSafe - Get free shipping and a 60-day risk free trial at SimpliSafe.com/SPORTSWARS.
ZipRecruiter - Try ZipRecruiter FOR FREE, at ZipRecruiter.com/sportswars.