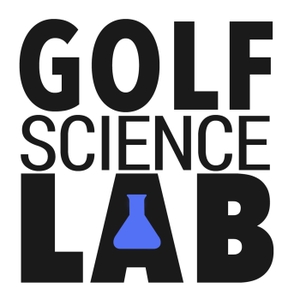 Golf Science Lab
By Golf Science Lab w/ host Cordie Walker
What's Golf Science Lab about?
We're documenting what golf science is and how it's actually making a difference in the way golf is taught, learned, and practiced.
There is far too much "mythology" involved in golf.
Most of it has no validity based on research or what's ACTUALLY going on.
We're talking about all aspects of golf science. So you can learn what's really going on in an entertaining way and get better results in your game by going to the source.