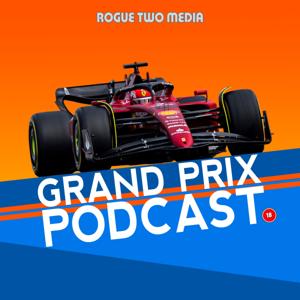 Grand Prix Podcast - F1 Review Show
By Rogue Two Media
What's Grand Prix Podcast - F1 Review Show about?
Join Elton and Andy as they review each and every Formula 1 Grand Prix throughout the season. Please also consider joining the Facebook Group, following us on Twitter @GrandPrixPod and emailing the show via [email protected]
Reviews below are always welcome. Enjoy.