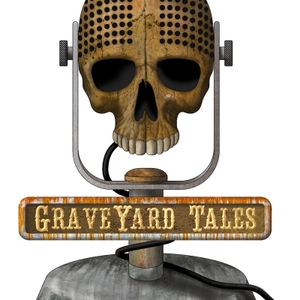 GraveYard Tales
By Adam Ballinger & Matt Rudolph
What's GraveYard Tales about?
We are a new podcast discussing hauntings, ghost encounters, cryptid encounters, the paranormal, preternatural, and down right creepy happenings in this world. And have a few laughs while you're at it! Join your hosts Adam & Matt in their discussions of these topics and email them your thoughts at [email protected] (mailto:[email protected])
We thank you for joining us in the GraveYard!