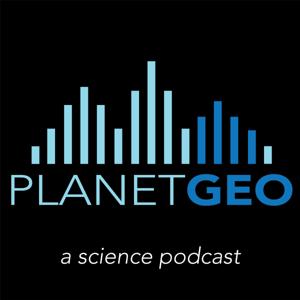 The air is clearing! In this episode, we discuss the geology of Great Smoky Mountain National Park.  We've been neglectful of this region of the U.S. and it's time to do these amazing mountains justice.
We begin by discussing why the Smokies are Smoky.  It's an interesting and natural phenomenon that involves the immense pine forests.  
After we get the biology out of the way, we dive into the geology.  We broke it down to 3 major geologic events: 1- the bedrock geology and the accumulation of a massive amount of sediment from the breakup of Rodinia (a super-continent that preceded Pangaea).  2- Deformation and mountain building from the Pangaea collision. 3- Erosion as Pangaea broke apart.  
We hope you enjoy!
——————————————————
Instagram: @planetgeocast
Twitter: @planetgeocast
Facebook: @planetgeocast
Email: [email protected]
Website: https://planetgeocast.buzzsprout.com/  Like, Subscribe, and leave us a Rating!
——————————————————
Instagram: @planetgeocast
Twitter: @planetgeocast
Facebook: @planetgeocast
Support us: https://planetgeocast.com/support-us
Email: [email protected]
Website: https://planetgeocast.com/