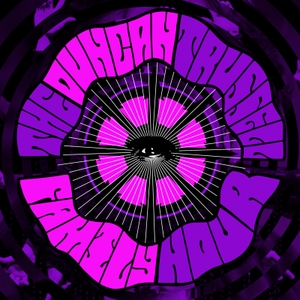 Greg Fitzsimmons, comedian, comedy writer, and host of [Fitzdog Radio](https://gregfitzsimmons.com/podcast/) returns to the DTFH and we go deep!!! TRAUMA! PTSD! KETAMINE! MIRACLES! It's all here…
This episode is brought to you by [Charlotte's Web CBD Oil](https://www.cwhemp.com/) (use offer code DUNCAN for 10% off your order).
This episode is also brought to you by Simple Contacts. Visit [simplecontacts.com/duncan20](http://www.simplecontacts.com/duncan20) and use code duncan20 at checkout for $20 off your first order!