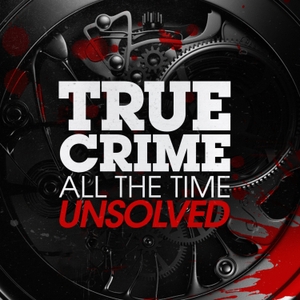 In this episode, we are headed to France to talk about the tragic story of the 1984 murder of 4-year-old Gregory Villemin. It's a case that has been heavily scrutinized in France for years but now has gained worldwide attention. There are a number of mysterious aspects to the case, including calls and letters received by Gregory's parents prior to his murder.
Join Mike and Gibby as they discuss the murder of Gregory Villemin. A number of immediate and extended family members have been charged and put on trial for various crimes surrounding this case. Many people believe that the police botched the investigation from the beginning. Will the true identity of Gregory's killer or killers ever be revealed?
You can help support the show at patreon.com/truecrimeallthetime
Visit the show's website at truecrimeallthetime.com for contact, merchandise, and donation information
An Emash Digital production
See omnystudio.com/listener for privacy information.