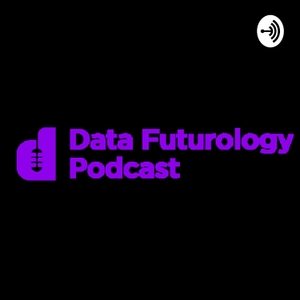 Rishal is a solutions architect at Entelect. Rishal founded Prolific Idea in 2015, where innovation is cultivated through research and technology. Prolific Idea has since launched a collaborative productivity platform, Hivemind, and is currently building a straight-through document processing platform, Viszen.tech.
In this episode, Rishal dives deep into his story and explains how he got involved in the tech industry. Read this full episode summary on our website: #114 Grokking Artificial Intelligence Algorithms with Rishal Hurbans  – Solutions Architect
Thank you to our sponsor:
Fyrebox - Make Your Own Quiz!
And as always, we appreciate your Reviews, Follows, Likes, Shares and Ratings. Thank you so much for listening. Enjoy the show!
---
Send in a voice message: https://anchor.fm/datafuturology/message