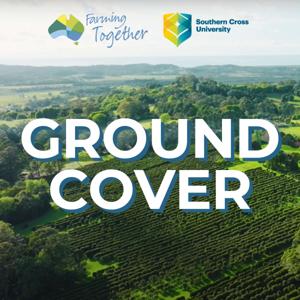 Ground Cover
By Regenerative Ag Alliance and Southern Cross University
What's Ground Cover about?
Welcome to Ground Cover. A podcast created for farmers, by farmers. Ground Cover is a uniquely Australian podcast series exploring real life stories of land managers who have undertaken the transition from conventional farming to regenerative agriculture.
In this series, we share unique and honest conversations about the challenges and opportunities of regenerative agriculture, so you can make informed decisions about how to best manage your land.
Proudly brought to you by The Regenerative Agriculture Alliance and Southern Cross University.