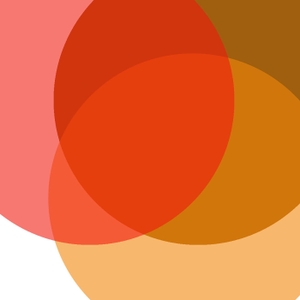 Rather than discuss a particular topic, this week focuses on our group member's personal issues. Listen in to this opiate recovery support group as the members check in on their lives.
Discussion Guide:
How is your recovery?
What are your personal concerns?
What do you aspire to?
Do you need help?
How does group support help you?