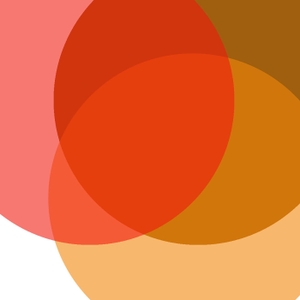 An addiction recovery group can be a valuable tool to help a person maintain sobriety in the early days of treatment and for the long term. The goal of group therapy is for each participant to gain a deeper understanding of their disorder, while at the same time giving support to and from others in the group. Listen in to this opioid recovery support group as they discuss their struggles and successes and support each other. 
Discussion Guide:
How is your recovery? 
What are your recovery successes?
What are your recovery challenges?
What do you need to focus on next? 
What are your resources?