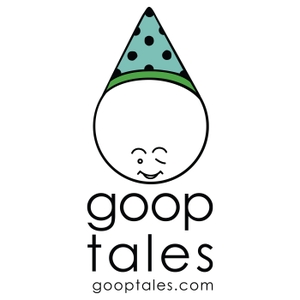 Is there a child in your life who gets mad at just about everything? If so, send them on over to Goop World, where the Goop kids will help them learn important lessons as they travel and meet helpful animal friends in one of the best podcasts for kids.
To see all the photos that go with this story visit http://gooptales.com/episode81
Like this episode? Subscribe and leave a review on Apple Podcast. Tag us @GoopTales on Instagram, Facebook or TikTok.