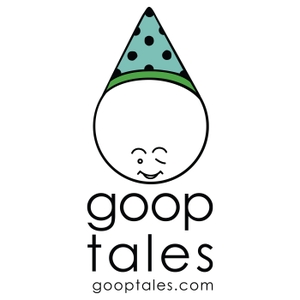 Do you know a child who runs everywhere they go? They never slow down wherever they go until bedtime, that is. If someone comes to mind, head over to Goop Tales podcasts for kids.
To see all the photos that go with this story visit http://gooptales.com/episode91
Like this episode? Subscribe and leave a review on Apple Podcast. You can also find us on Spotify, Stitcher, TuneIn, or at GoopTales.com
Tag us @GoopTales on Instagram, Facebook or TikTok.