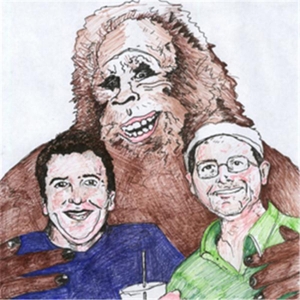 I am a team member of North American Bigfoot Search. (NABS). I am also involved in the DNA project. I am committed to the scientific study of the entity known as "Bigfoot". I venture into the woods as often as possible.I have two areas of "research". One in the Great Smoky Mountains and one on a recreation area near my home Since I started this odyssey back in 2009 I have had the good fortune to document Bigfoot in photographs, video, and physical evidence (Footprints and Hair). I have a group of Bigfoot that I have had interaction with now since 2009. The more I learn about them the more I realize how little I know.
My blog: http://bf-field-journal.blogspot.com/
My background is an actual still capture of a Bigfoot. It was captured by a trail cam in my research area in 2010.