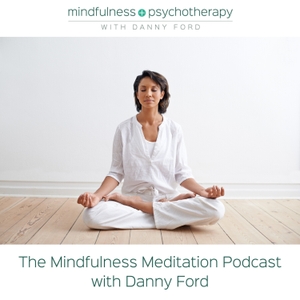 In this guided equanimity meditation, I invite you to explore the heart quality of equanimity.
Equanimity is a quality that develops and strengthens as mindfulness deepens. It's not indifference or detachment.
Rather than becoming closed down, equanimity is a sense of balance, a sense of home in your own being, from which you can respond with creativity and presence.
I think it's especially helpful in the midst of feeling difficult emotions, like resentment, anger, or jealousy. The balance of equanimity isn't about not feeling particular emotions, like anger. It is but a balance that allows you some space with the difficult feeling and gives you an enhanced capacity for responding with creativity and skill.
This guided meditation was recorded at a meditation class in Leeds.