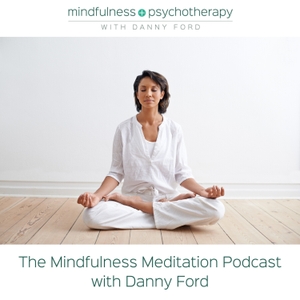 A guided meditation on Awareness of Sounds.
Mindfulness of breathing is commonly taught as a foundational practice, but isn't suitable for everyone: Mindfulness of sound is an excellent alternative to the practice of mindful breathing.
Even in mindfulness of breathing works for you, you may enjoy practising with sound as an anchor sometimes.