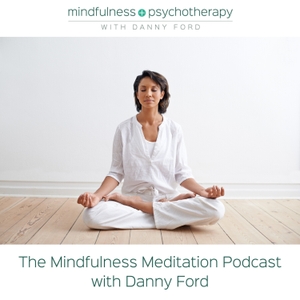 This episode of the Mindfulness Meditation Podcast with Danny Ford comes from our archive of guided meditations.
Settling into a comfortable posture and asking yourself: How do I know I have a body?
This open question is a way of mindfully enquiring into your experience.
Knowing your body from the inside, moment to moment. Softening tension. Tuning to the breath, wherever it is most clearly known in your body.
Recorded in 2012 at a mindfulness meditation class in Leeds.