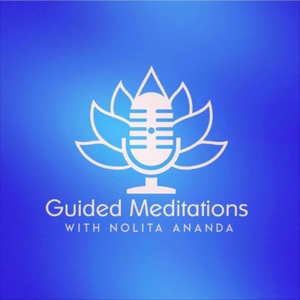 Guided Meditations with Nolita Ananda
By Nolita Ananda
What's Guided Meditations with Nolita Ananda about?
This podcast is a series of Mindful meditations with Nolita Ananda to soothe your soul, calm your anxieties and start your day in a positive mindset.
Nolita Ananda is a yoga teacher, jade egg coach and beauty/massage therapist. She is the founder of Secrets of Jade.